User-submitted Feature Requests help drive the development of Master Tour. We love to hear your ideas, and as you can see in our Completed Feature Requests forum, we're working on adding them for everyone to use.
To add a new Feature Request, click on the New Post button in the upper right corner of the page.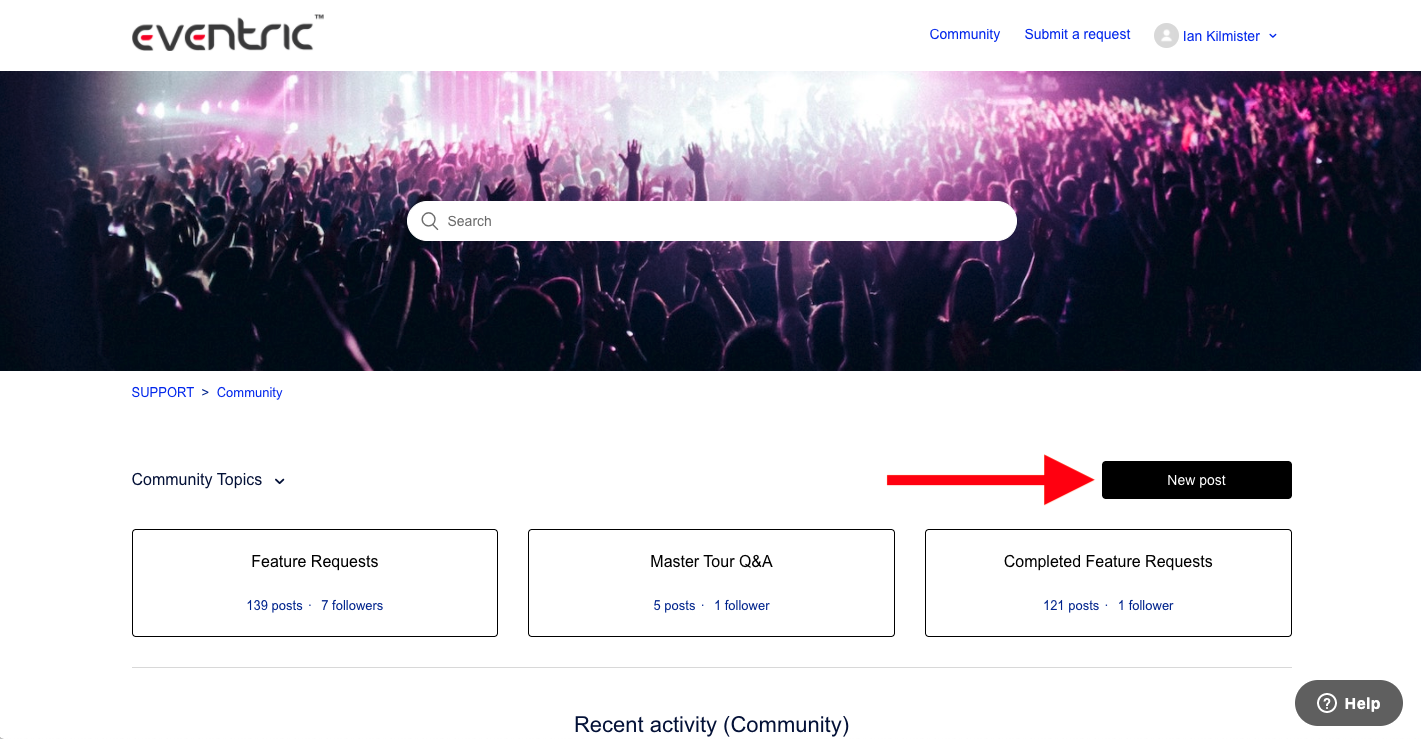 On the next page:
Enter a title for your post in the Title field.
Compose and format your post in the Details section.
Use the Topic dropdown to select Feature Requests.
Click the Submit button to add your post.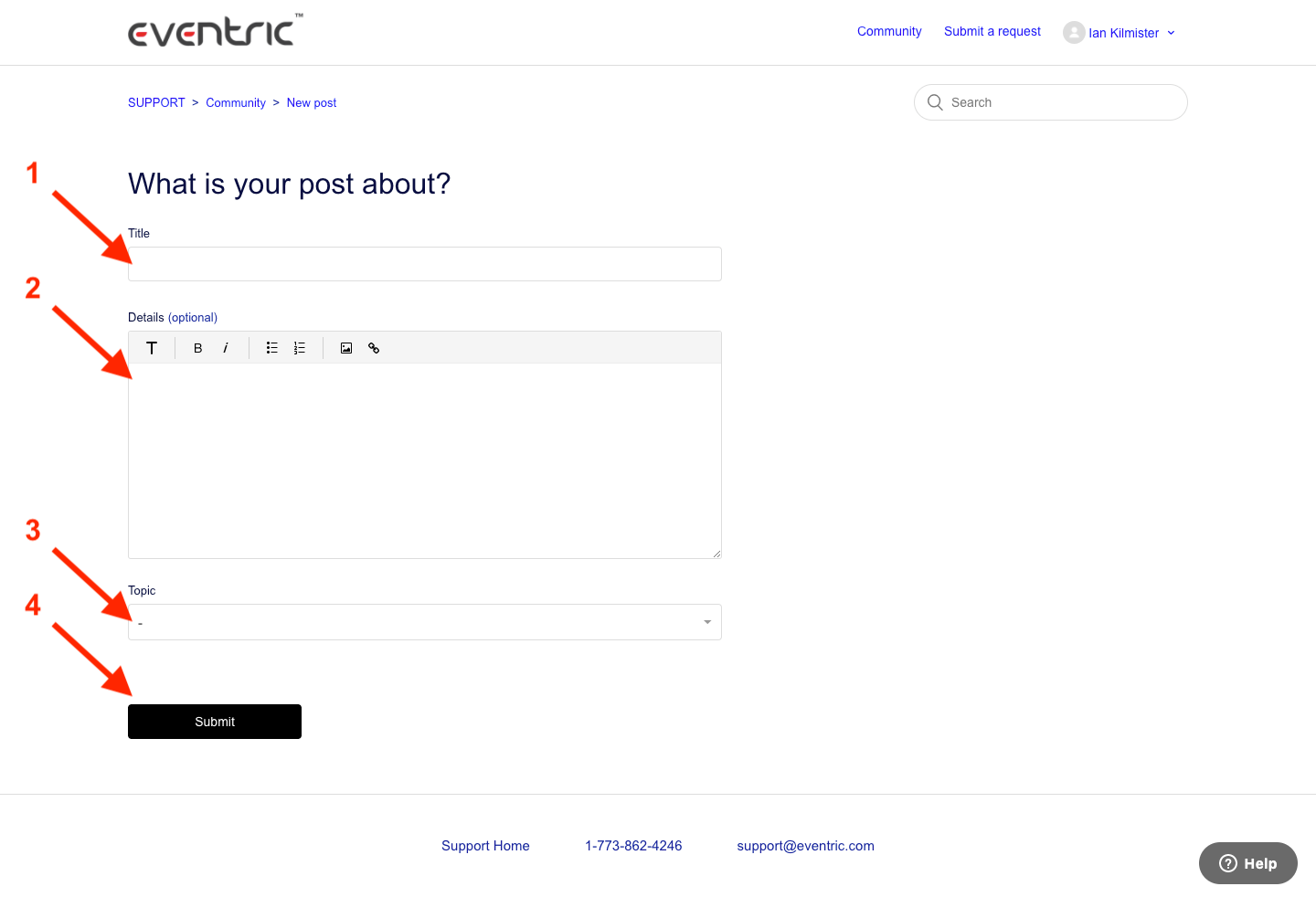 Once your post is approved, you will see it added in the Feature Requests section of the Master Tour Community.